I love when someone actually takes the time to be inventive with their marketing instead of the generic computer vomit we usually see.
This one in particular really caught my eye. Mostly because it's bound to upset some folks and it amuses the huge perv lurking beneath the surface to no end.
It's for a Turkish youth clothing company and I found the pics through
Stumble Upon.
These are all kama sutra positions: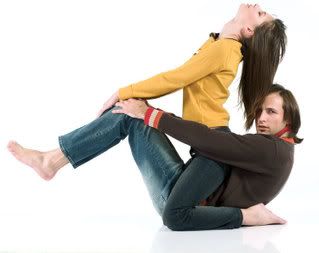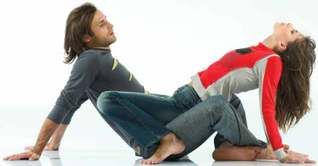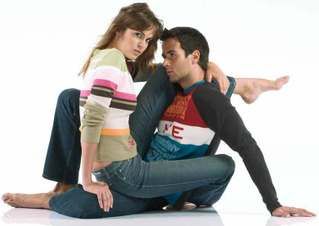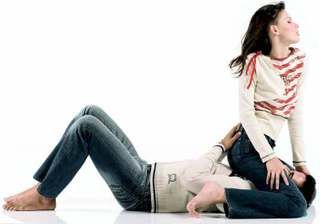 Brilliant.