I found pictures of these totally macabre creations on some random site and tracked them down to a person on Flickr.
I don't know what inspired the person to make them or actually anything about them besides the that I LOVE them.
Too bad they're not for sale.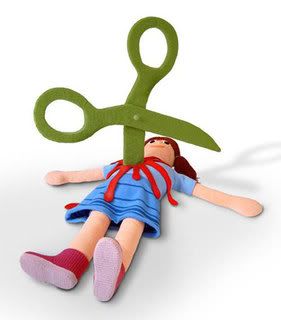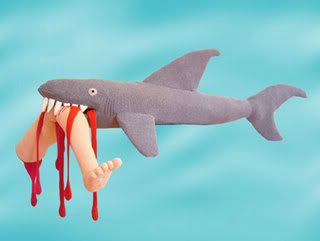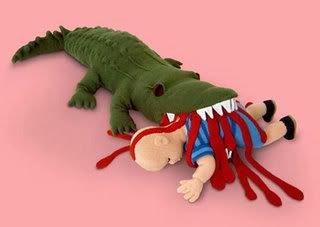 Check out more at
Knitting for psychos.
You know they're awesome.