FYI: I am cross-posting this.
I know some people are butt-hurt about the new
Alice in Wonderland
adaptation by Tim Burton, but I am looking forward to seeing it. I actually like Burton. And in a world full of directors I couldn't care less about that's actually quite a feat(what can I say? I liked
Pee-wee's Big Adventure
).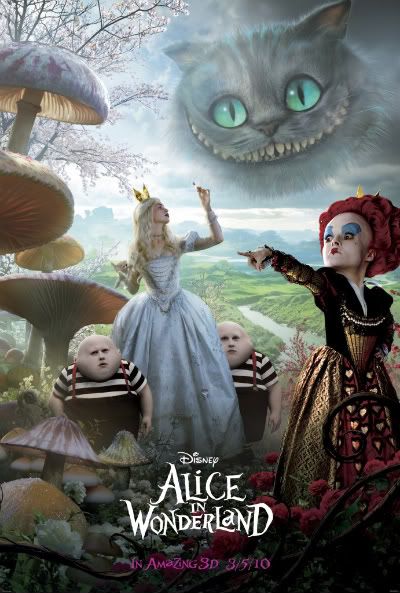 So how could I pass up this cute Cheshire Cat papercraft when I saw it over at
Once Upon a Blog
?
picture source
Isn't it adorable? You can download your own for free (and get directions)
here
if you're interested.
I am very much interested.